Youtube Channnel
Our Business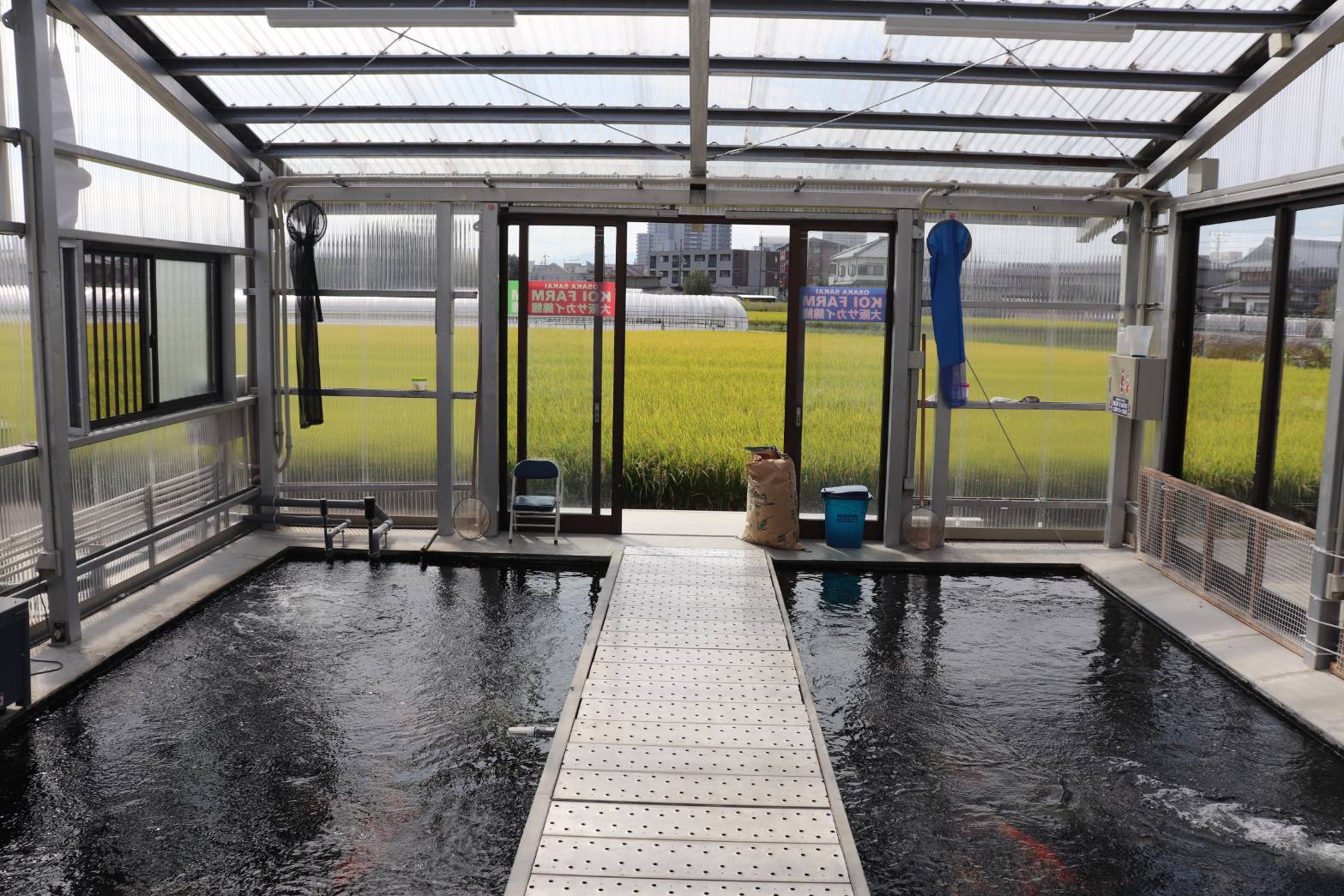 For Nishikigoi Sales
We buy our Nishikigoi from Koi farms that are negative for KHV (Koi Herpes Virus).
Osaka Sakai Nishikigoi purchases carefully selected Nishikigoi from Gosanke, Sakai Fish Farm, and Dainichi Koi Farm.
For Nishikigoi sales, click here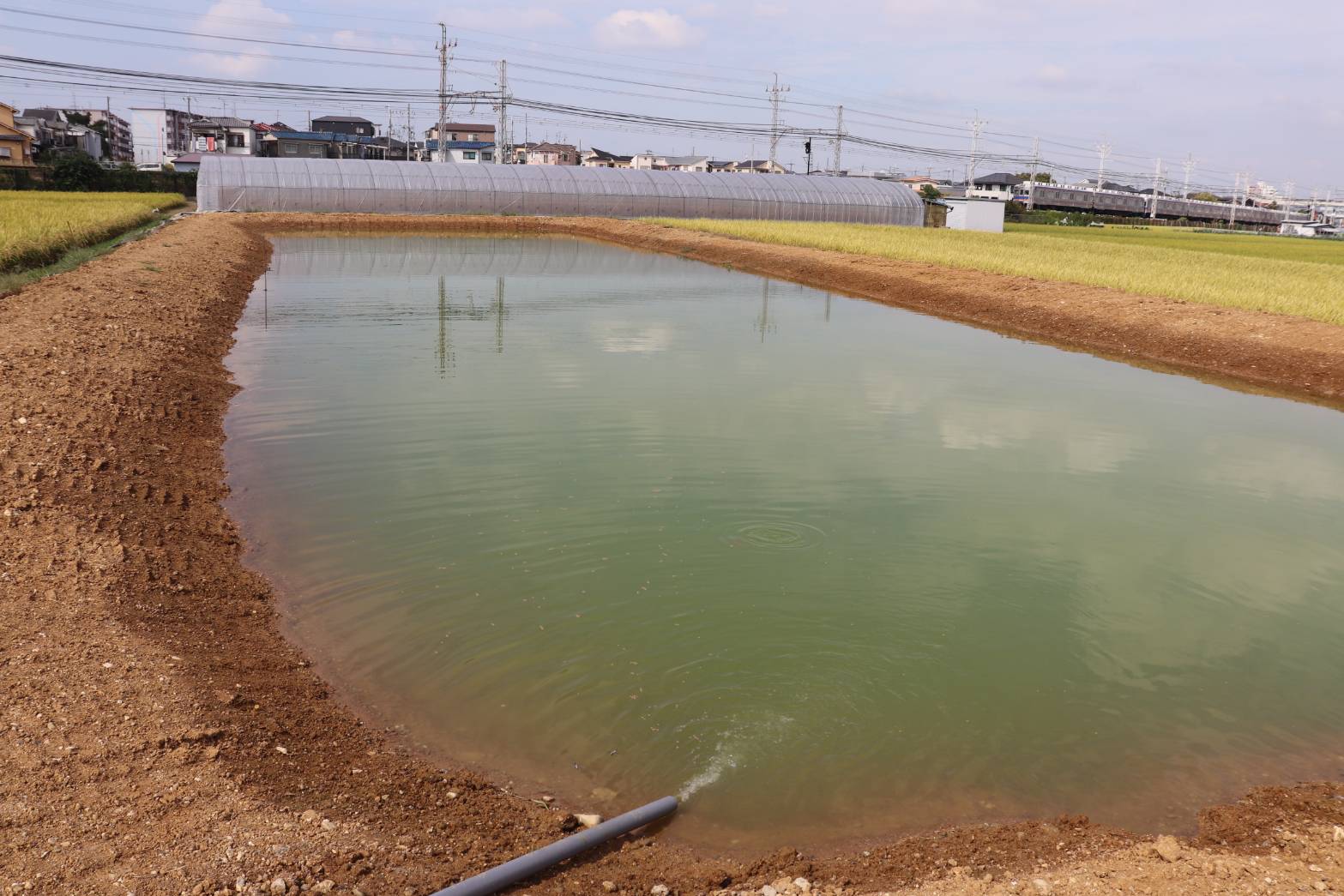 Keeping
We can keep your Koi. If you have any questions, please do not hesitate to contact us. Please contact us for more details.

Pond keeping is available upon purchase.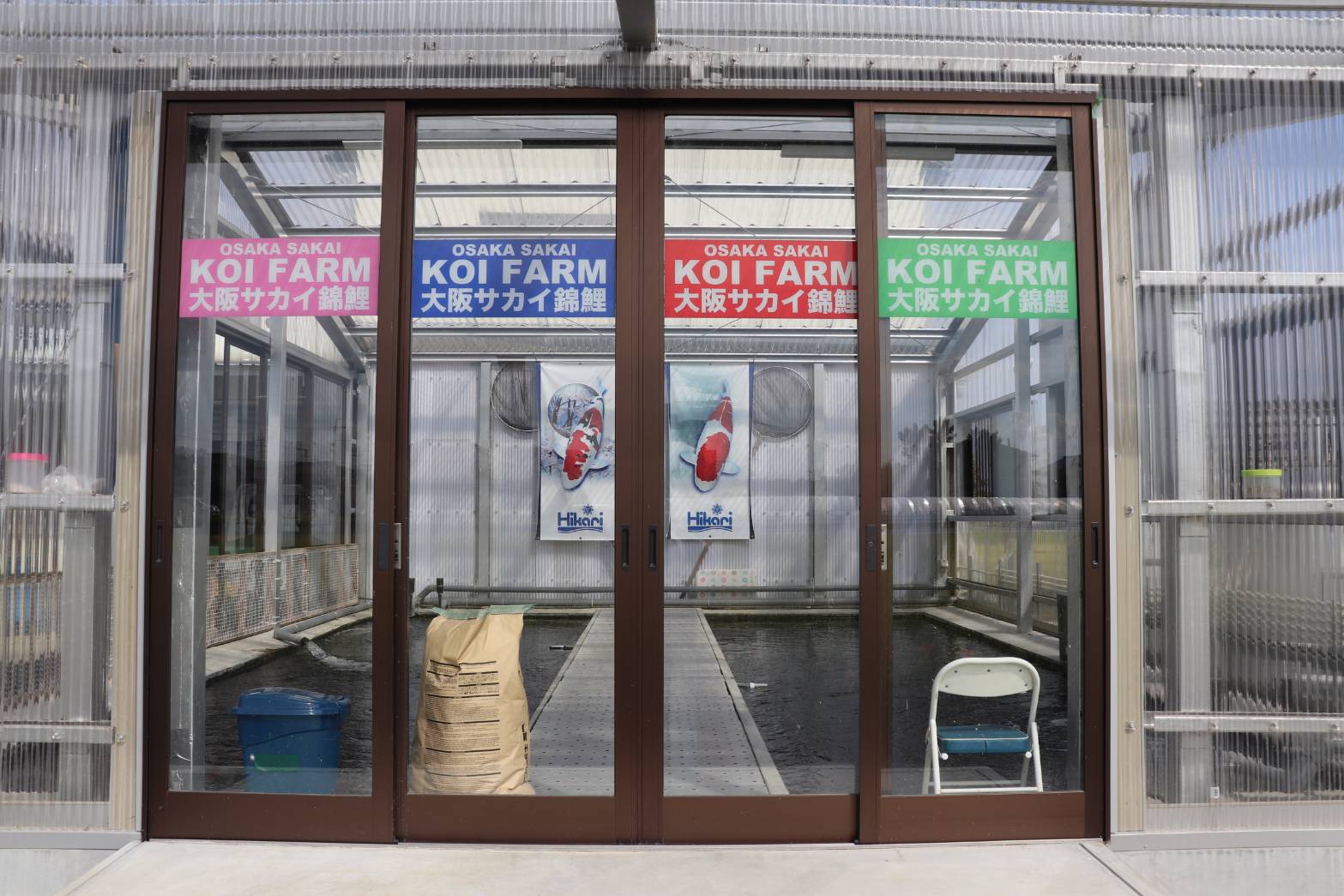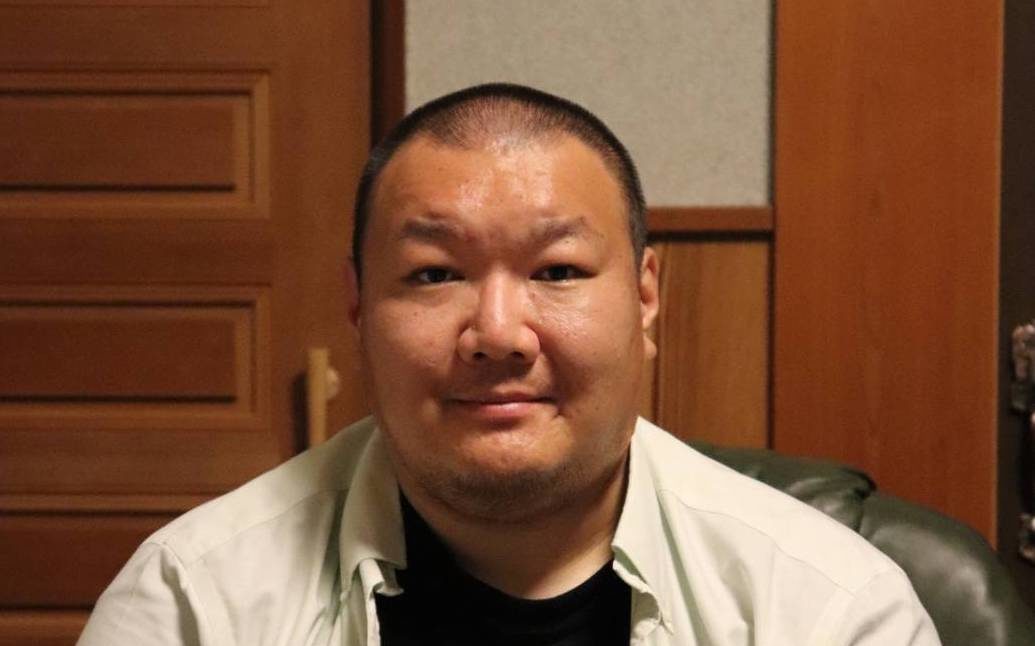 For Customers
We have a wide selection of Nishikigoi for you to choose from.
We also try to provide detailed explanations for beginners who want to start breeding Nishikigoi. Please feel free to visit us. We are looking forward to seeing you there!